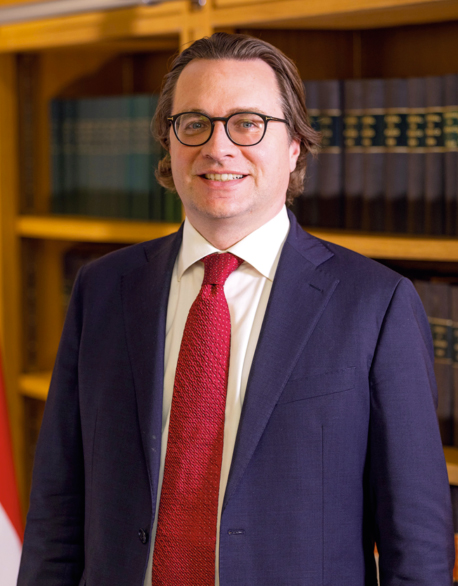 Regis Bergonzi
Defence Lawyer at the Court of Appeal of Monaco
National Council member
President of The Commission for monitoring the Negotiation with the European Union
Former member of the Council of the M.B.A.
Former President of the Monaco Bar Association
Working languages:
– French
– English
– Italian
– Portuguese (Brazilian)
Contact:
– Phone: + 377 93 30 89 89
– Email: r.bergonzi@regisbergonzi.com
– Twitter: @BergonziRegis
Regis BERGONZI has been a Defence Lawyer at the Court of Appeal of Monaco since 5 January 2013.
In 2011 to 2012, he occupied the position of Secretary-Treasurer of the Monaco Bar Association.
He was elected President of the Monaco Bar Association on November 28, 2019 for 2 consecutive terms.
He deals with numerous cases before the European Court of Human Rights and is the President of the Human Rights Commission within the International Association of Lawyers (www.uianet.org).
He represents Monaco at the European Committee for the Prevention of Torture within the Council of Europe (www.cpt.coe.int/fr).
His professional experience includes time at the General Secretariat of the French Bank Commission in Paris, the New York law firm TANNENBAUM-HELPERN SYRACUSE & HIRSCHSTRITT and Electrolux in Brazil.
Regis BERGONZI is recognised for being highly specialised in criminal law (money laundering, fraud, breach of trust, theft, forgery, etc.), in criminal procedure (reform of rights of those held in custody etc.), in contract law (he holds a D.E.A. in contract law from the University of Paris XI), in family law and banking law and deals with a number of important cases in these areas.
He is counsel to many companies and financial institutions in Monaco.
He is member of several boards of associations, for example Action Innocence and Futurum.
He speaks Italian and English fluently and has knowledge of Portuguese.

Regis BERGONZI
Representative to International Organizations