On Thursday 28th November 2019, Regis BERGONZI was elected President of the Monaco Bar Association.
Alongside him, Christophe BALLERIO and Xavier-Alexandre BOYER were also elected respectively as Syndic-Rapporteur and Secretary-Treasurer.
The newly constituted Council of the Order took up its duties immediately after the election.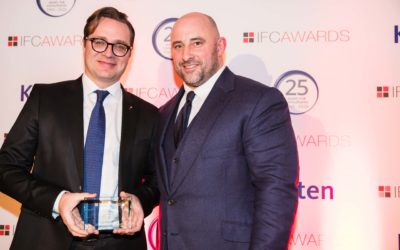 Bergonzi Law Firm was named as « Law Firm of the Year - Monaco » at the Citywealth International Financial Center Awards in London last January.The Awards for International Finance Centre were established to be recognition of advisors and managers in the private...
Office
37, boulevard des Moulins
MC 98000 Monaco
Phone / Fax
+ 377 93 30 89 89
+ 377 93 50 89 30