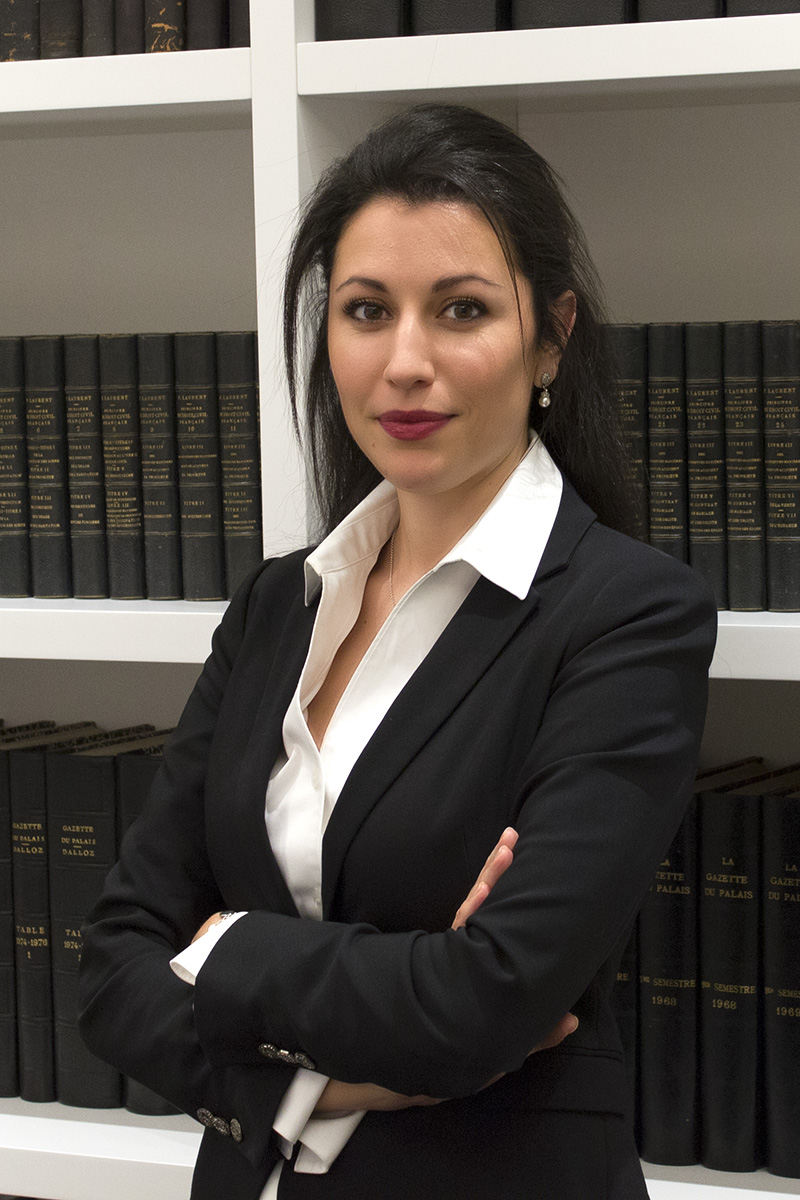 Marylene Garacci
Associate
Education
Lawyer Practise Certificate (CAPA)
Master's degree in Contract Law
Master's degree in Bankruptcy Law
Practice areas
After being sworn in as a lawyer, Marylene went to work in Beijing and then in Hong Kong.
After several years in Asia, she leaves for Canada. She joined a law firm in Montreal, where she stayed for more than four years.
She finally joined the BERGONZI Law Firm in 2020 to pursue her experience and maintain the international dimension of her practice.
Main practice areas
Contract Law
Business Immigration
Office
37, boulevard des Moulins
MC 98000 Monaco
Phone / Fax
+ 377 93 30 89 89
+ 377 93 50 89 30