The Firm received the distinction : "Award won – Corporate Law within Monaco".
Source : http://international-advisory-experts.com/
International Advisory Experts is a global alliance of well-established and experienced legal, financial and consulting firms that are committed to providing clients with specialist solutions for their international business requirements.

The group currently has experts from over 140 jurisdictions and these firms are cutting-edge go-ahead practices that are committed to offering first class advice, with the joint potential to find the right solution for any specific problem and so resolve any legal, financial and tax issues which may arise.

The group is here to help you meet the challenges of doing business in a global market, virtually anywhere in the world.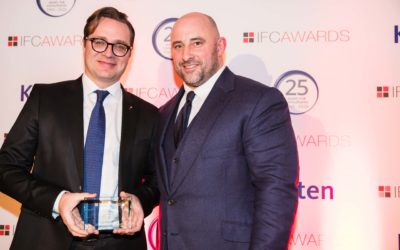 Bergonzi Law Firm was named as « Law Firm of the Year - Monaco » at the Citywealth International Financial Center Awards in London last January.The Awards for International Finance Centre were established to be recognition of advisors and managers in the private...
Office
37, boulevard des Moulins
MC 98000 Monaco
Phone / Fax
+ 377 93 30 89 89
+ 377 93 50 89 30