L'Étude a reçu la distinction : "Award won – Corporate Law within Monaco".
Source : http://international-advisory-experts.com/
International Advisory Experts is a global alliance of well-established and experienced legal, financial and consulting firms that are committed to providing clients with specialist solutions for their international business requirements.

The group currently has experts from over 140 jurisdictions and these firms are cutting-edge go-ahead practices that are committed to offering first class advice, with the joint potential to find the right solution for any specific problem and so resolve any legal, financial and tax issues which may arise.

The group is here to help you meet the challenges of doing business in a global market, virtually anywhere in the world.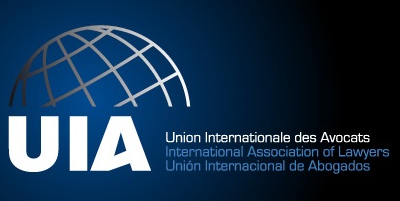 ​The Executive Committee of the UIA which met in Luxembourg (Grand-Duchy of Luxembourg) on November 5, 2019 approved the appointments and renewals of terms of office of UIA Representatives at the International Organisations. Régis Bergonzi was reelected, for 2020,...
lire plus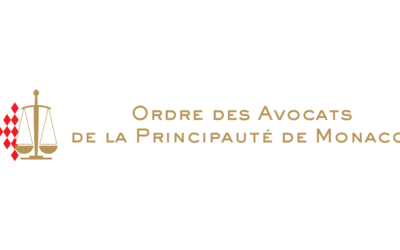 Le jeudi 28 novembre 2019, Régis BERGONZI a été élu Bâtonnier de l'Ordre par les Avocats du Barreau de Monaco. A ses côtés, Christophe BALLERIO et Xavier-Alexandre BOYER ont été également élus respectivement aux fonctions de Syndic-Rapporteur et de...
lire plus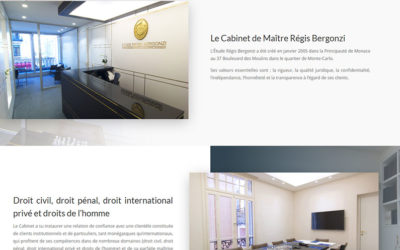 Pour démarrer l'année 2019, L'Étude de Maître Régis Bergonzi est fière de vous présenter son nouveau site internet ! L'ancien site internet était en ligne depuis le mois d'octobre 2013.il était devenu plus que nécessaire de procéder à une réactualisation...
lire plus
Bureau
37, boulevard des Moulins
MC 98000 Monaco
Téléphone / Fax
+ 377 93 30 89 89
+ 377 93 50 89 30